Kelly Wisecup named Interim Kaplan Institute Director
June 9, 2022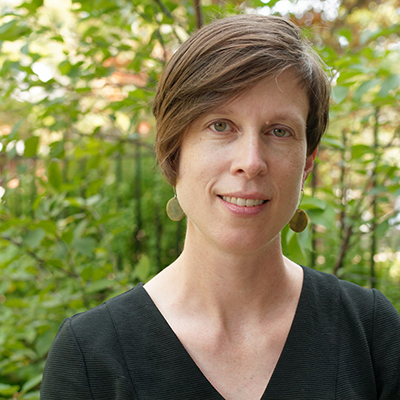 We are delighted to announce that Kelly Wisecup will serve as Interim Director of the Kaplan Humanities Institute for 2022-2023.

Wisecup is a professor in the Department of English and affiliate faculty at the Center for Native American and Indigenous Research. Her scholarship brings together early American studies, Native American and Indigenous Studies, and histories of books and archives.
As a key member of the Kaplan community for years, Wisecup has taught twice in the Kaplan Scholars Program and has been a member of the Kaplan Humanities Council.
Kaplan Director Jessica Winegar will be on leave for 2022-2023; Wisecup will begin her Kaplan role on September 1, 2022.
Back to top