Environmental Humanities Podcast Launches First Episode
September 29, 2020
The first episode of the Environmental Humanities Podcast features a conversation on sandstorms in China with anthropologist Jerry Zee. Zee's work explores dust, sand, and other forms of environmental emergence as sites of political experiment, while analyzing China as a site of geophysical and geopolitical entanglement.
Listen here:
https://soundcloud.com/environmentalhumanities/jerry-zee-on-sand-dust-and-sandstorms-in-china
About this podcast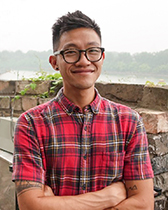 Jerry Zee is an assistant professor at the Princeton Environmental Institute and the Princeton University Department of Anthropology. His monograph Continent in Dust: Experiments in a Chinese Weather System is forthcoming from the University of California Press.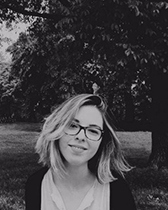 The Environmental Humanities Podcast is sponsored by the Kaplan Institute for the Humanities at Northwestern, and hosted by Zeynep Oguz, Postdoctoral Fellow in Environmental Humanities of the Kaplan Humanities Institute and the Department of Anthropology at Northwestern.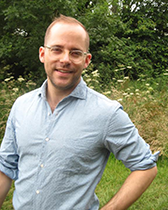 This episode is co-hosted by Corey Byrnes,  Associate Professor in the Department of Asian Languages and Cultures and the Program in Comparative Literary Studies at Northwestern.
For future episodes of the Environmental Humanities Podcast, follow us on Soundcloud and Spotify.
Back to top