2021-22 Kaplan Faculty Fellows Announced!
April 27, 2021
Congratulations to the new cohort of Faculty Fellows for 2021-2022! Juried by humanities faculty from outside Northwestern, this competitive residency enables Northwestern faculty to pursue independent projects of significance to the humanities while immersed in an interdisciplinary community of scholars.
These ten faculty will develop their independent research projects while in residence at the Kaplan Humanities Institute for the 2021-22 academic year. The new Fellows are: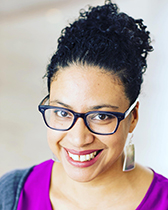 Masi Asare
Assistant Professor, Theatre and Performance Studies
Project: Voicing the Possible: Technique, Vocal Sound, and Black Women on the Musical Stage >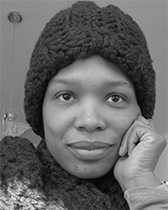 Adia Benton
Associate Professor, Anthropology and African Studies
Project: The Fever Archive: Race, Risk and Survival in the Wake of Sierra Leone's Ebola Outbreak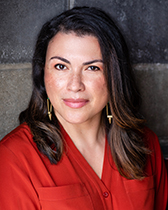 Lina Britto
Associate Professor, History; Affiliate Faculty, Spanish and Portuguese
Project: Healing Democracy: A Medical History of Medellín's Cocaine Wars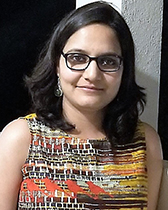 Ashish Koul
Assistant Professor, History
Project: Caste Reinvented: Arains, Islam, and Politics in Twentieth Century South Asia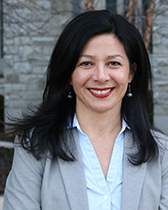 Jennifer Lackey
Wayne and Elizabeth Jones Professor, Philosophy; Director, Northwestern Prison Education Program
Project: Criminal Testimonial Injustice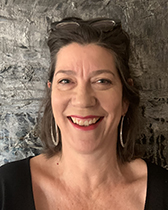 J. Michelle Molina
Associate Professor, Religious Studies and History
Project: Inventories of Ruin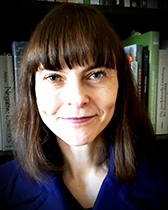 Anna Parkinson
Associate Professor, German, Gender and Sexuality Studies, and Jewish Studies
Project: Contrapuntal Humanism: The Afterlives of Humanism in Holocaust Studies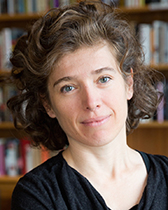 Ozge Samanci
Associate Professor, Radio/Television/Film
Project: Evil Eye (graphic novel)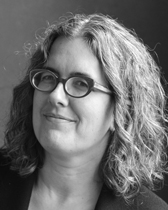 Rebecca Zorach
Mary Jane Crowe Professor of Art and Art History, Art History
Project: The Designs of Nature, The Ecology of Race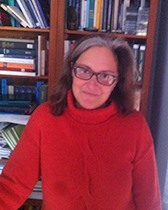 Rachel Zuckert
Professor, Philosophy; Affiliate Faculty, German
Project: Not Just a Matter of Taste: Essays on Eighteenth-Century Scottish Aesthetics

Read more about the Fellows' projects at https://humanities.northwestern.edu/about/people/fellows/2021-22-fellows/index.html.